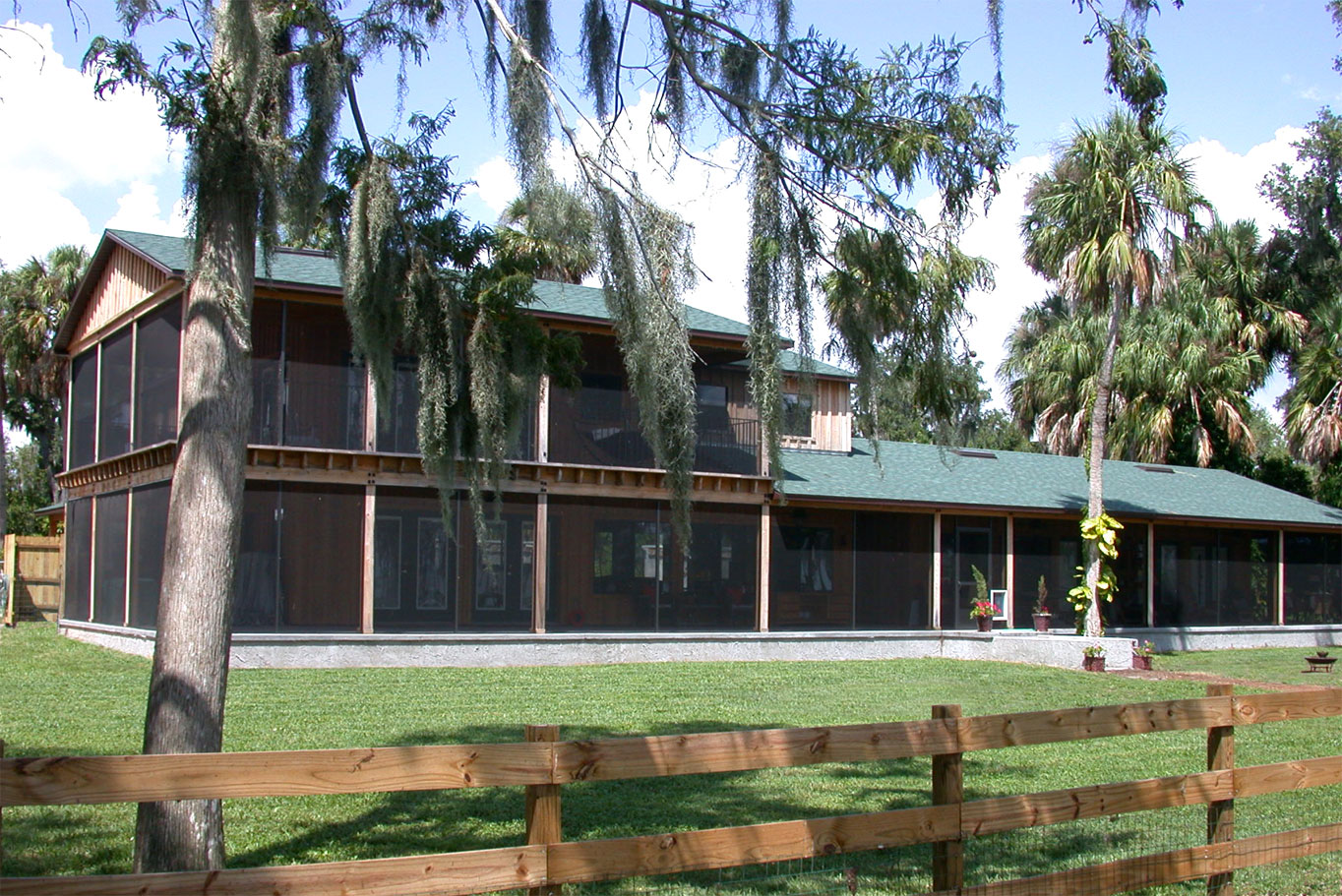 Lake Wales Waterfront Custom Built & Designed Home
This gorgeous 5 bed 3 bath home was built to reflect the lakeside Florida terrain. With warm wood and stone throughout, plus large glass windows for views of the lake and nature.
.
Project Details
Client  Ward Family
Date March 2012
Skills Stonework, Wookwork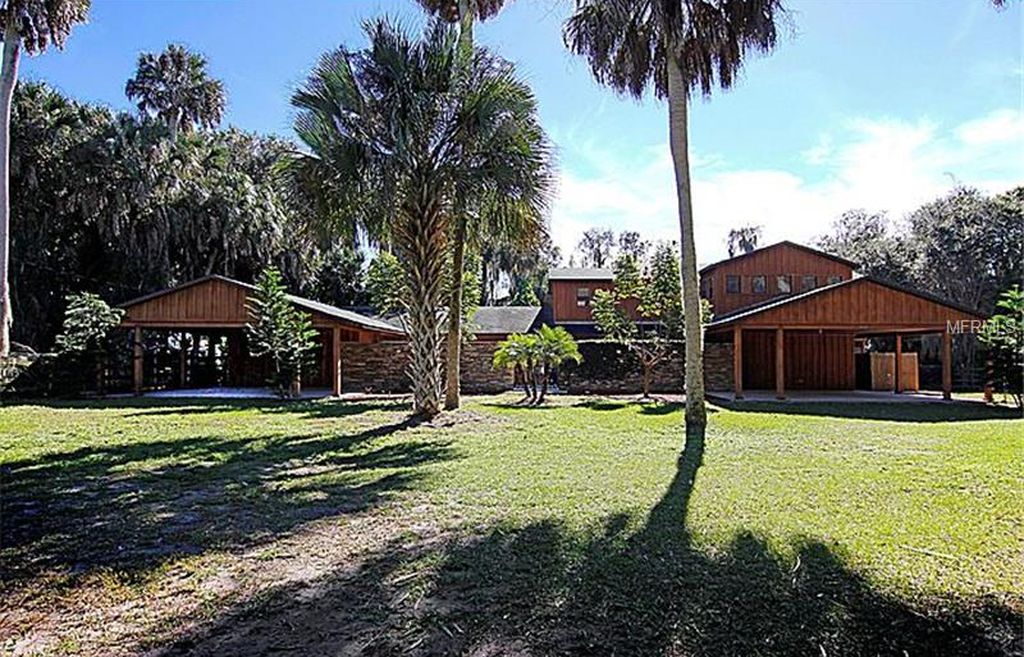 Nature Inspired Wood Siding
The gorgeous custom wood siding on the front of the home is inviting and an exquisite expression of the tree soaked grounds.
Expansive Windows and Stone Details
Open floor plan with views outside line the living area of this home. While unexpected stone detailings ground the space in natural luxury.