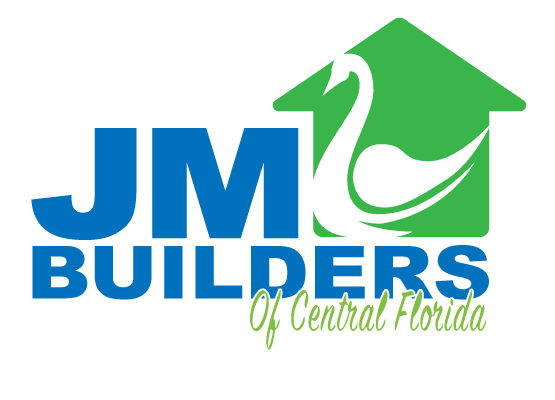 Turnkey Design
Your home, customized for you, from start to finish.
Our Custom Home Building Process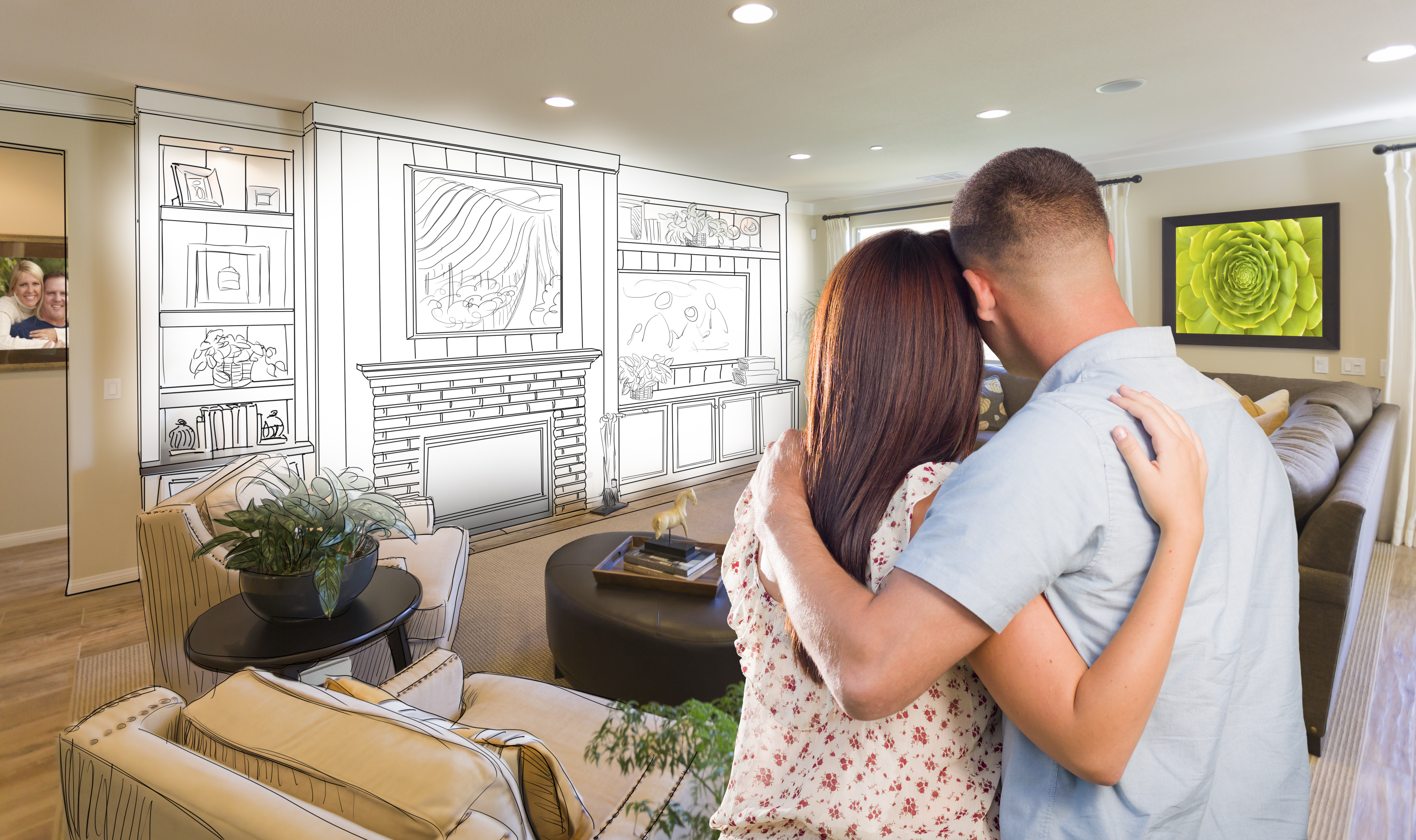 Your Vision
Your home building process is unique to your needs and your vision. We work first and foremost with what your dream home looks like and what style and amenities you'd like to see in your home and not just with pre-built plans.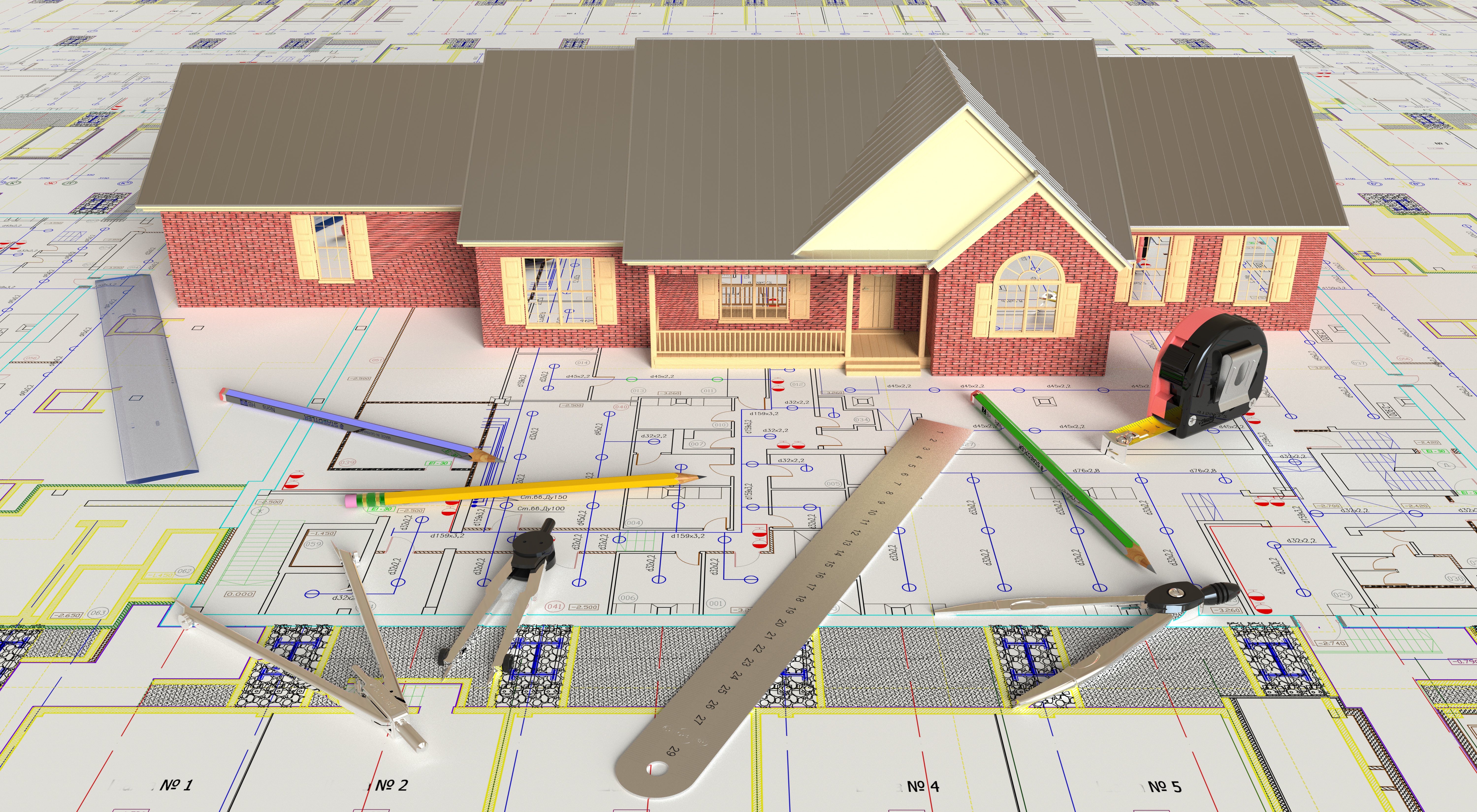 Professional services
Work directly with our "Design Guy". Our on-site draftsman is skilled in working with your design and ideas until you craft together your perfect home. From floorplan layouts to exterior elements He'll walk you through every step to help coordinate your custom home.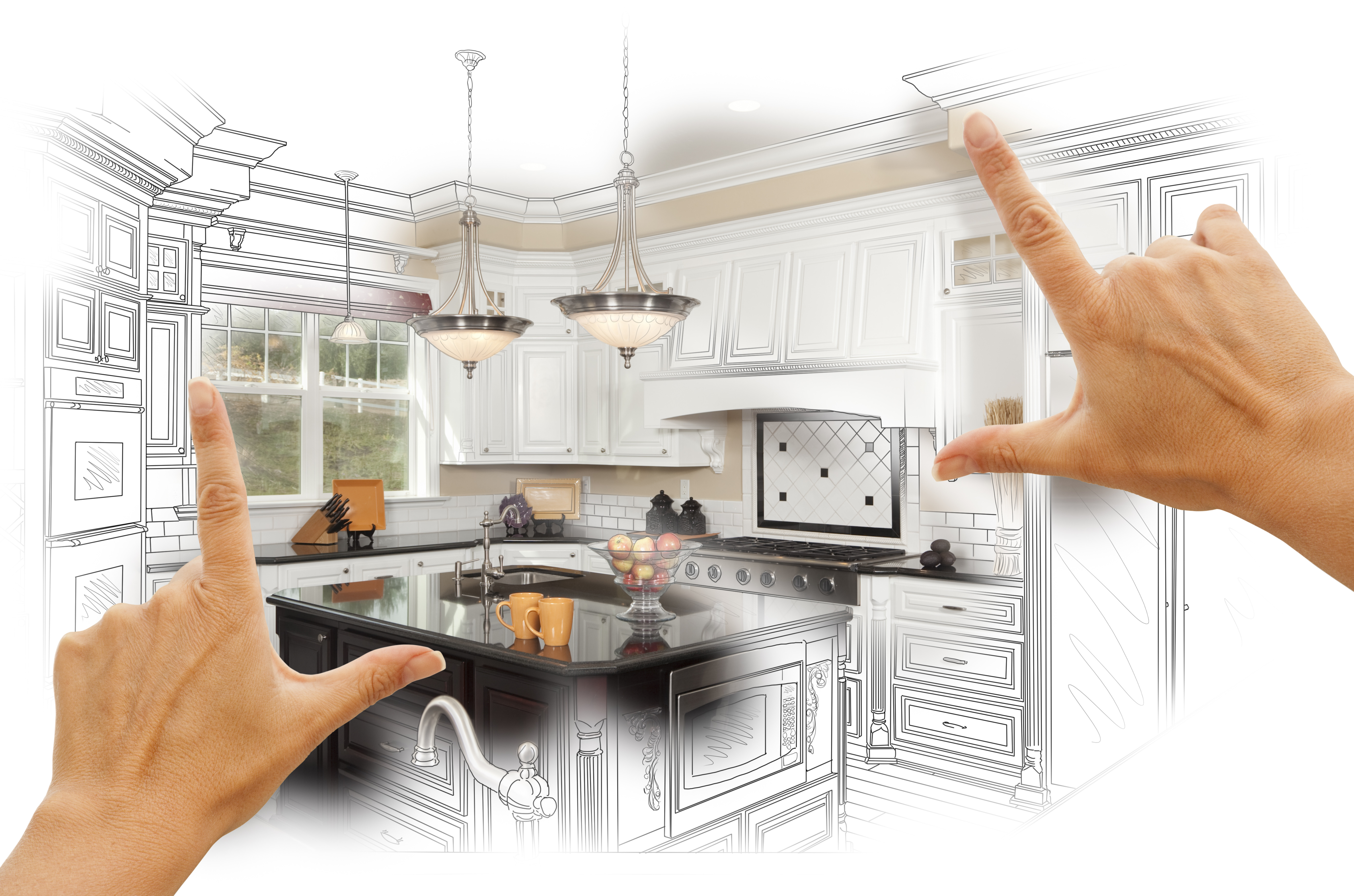 Work Within Your Budget
JM Builders will work side by side with our team engineer and draftsman to bring your dream home within your dream budget. A truly collaborative team effort in which we'll pull resources and offer options to make sure your home is as perfect as you picture.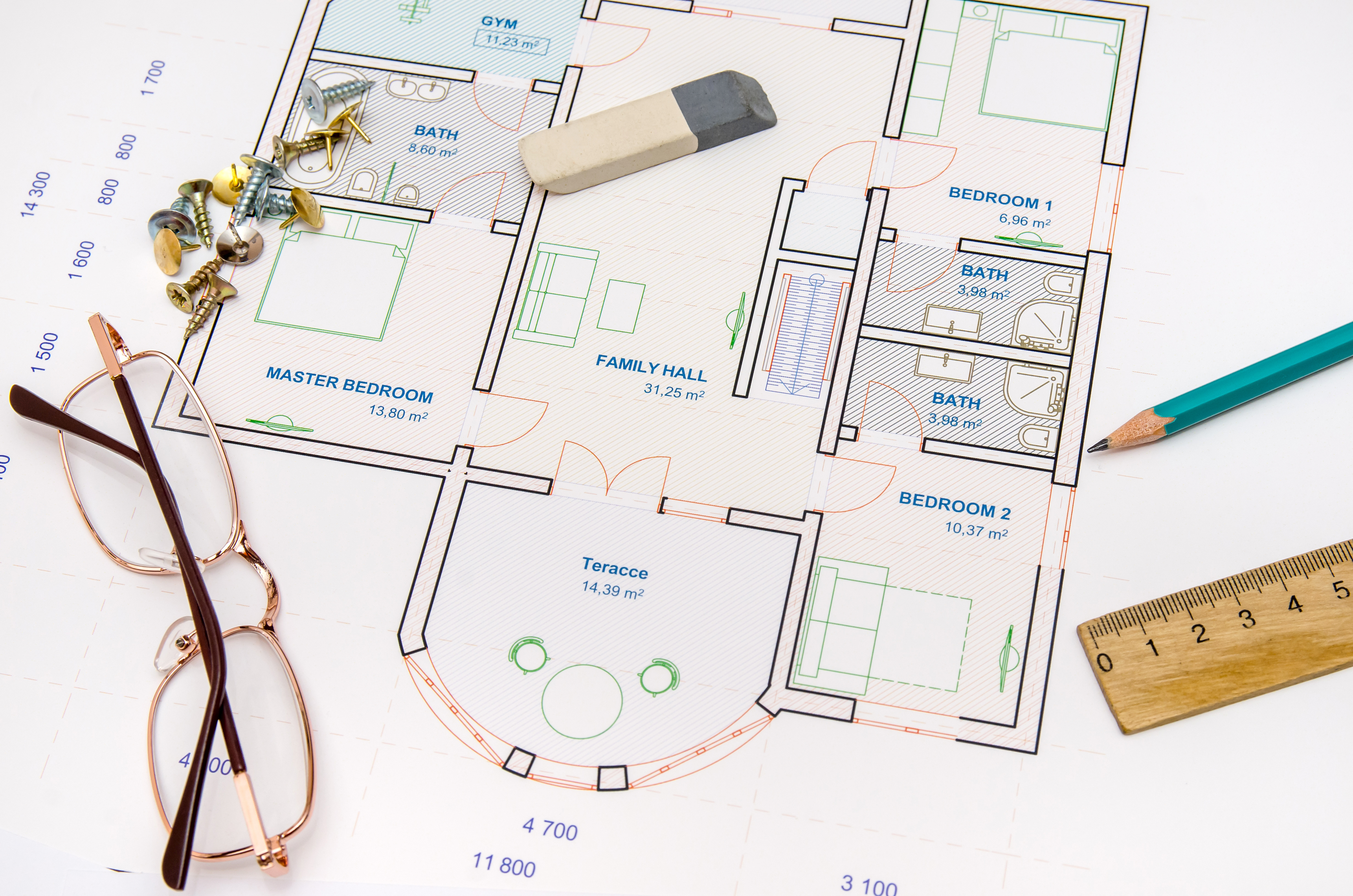 Your Proposal
We'll present to you the scope of work for your home. All approved engineered plans and your design will come together for your sign off before construction begins.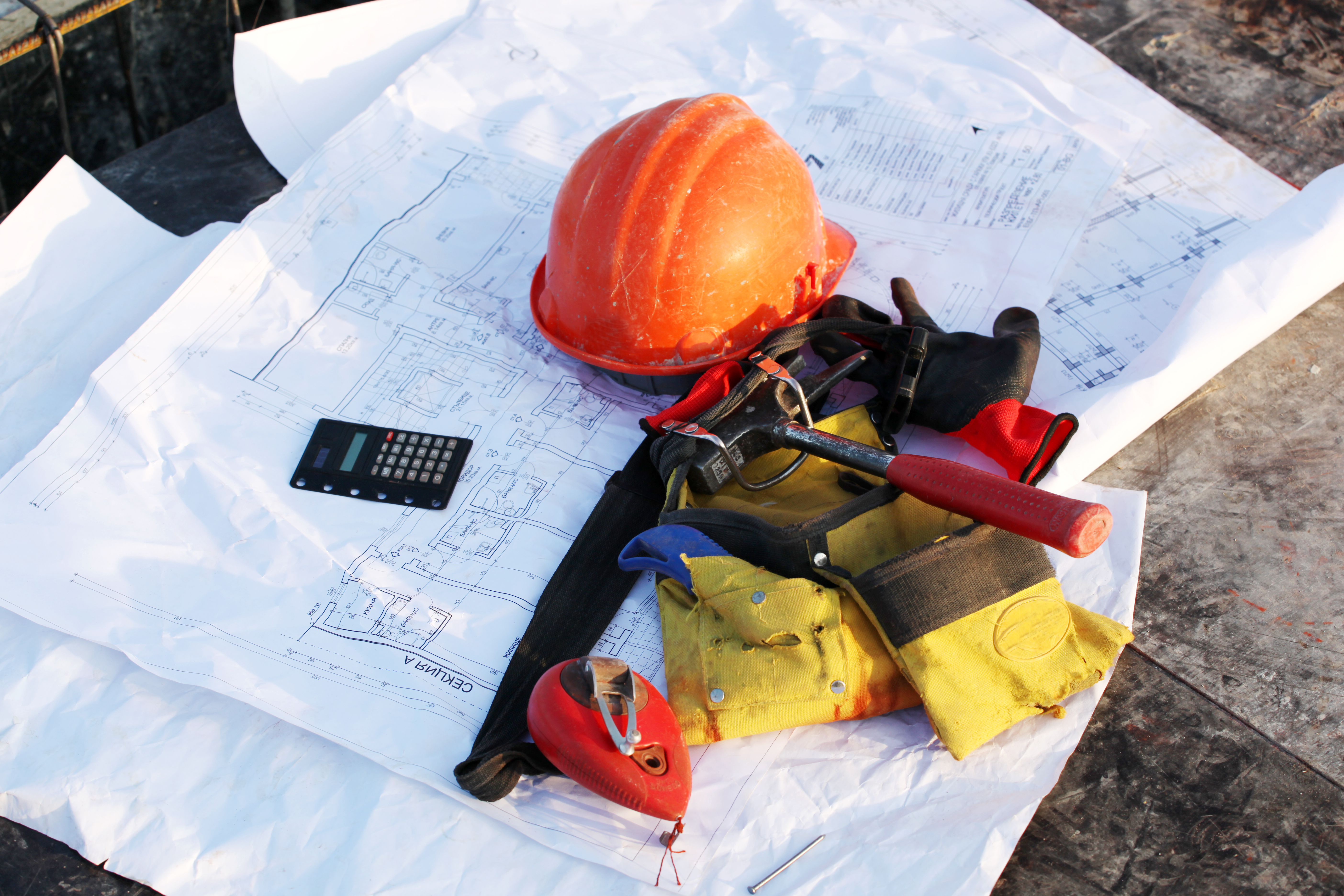 Construction Begins
With communication on your build from start to finish, you'll see your dream home come together from the foundation up.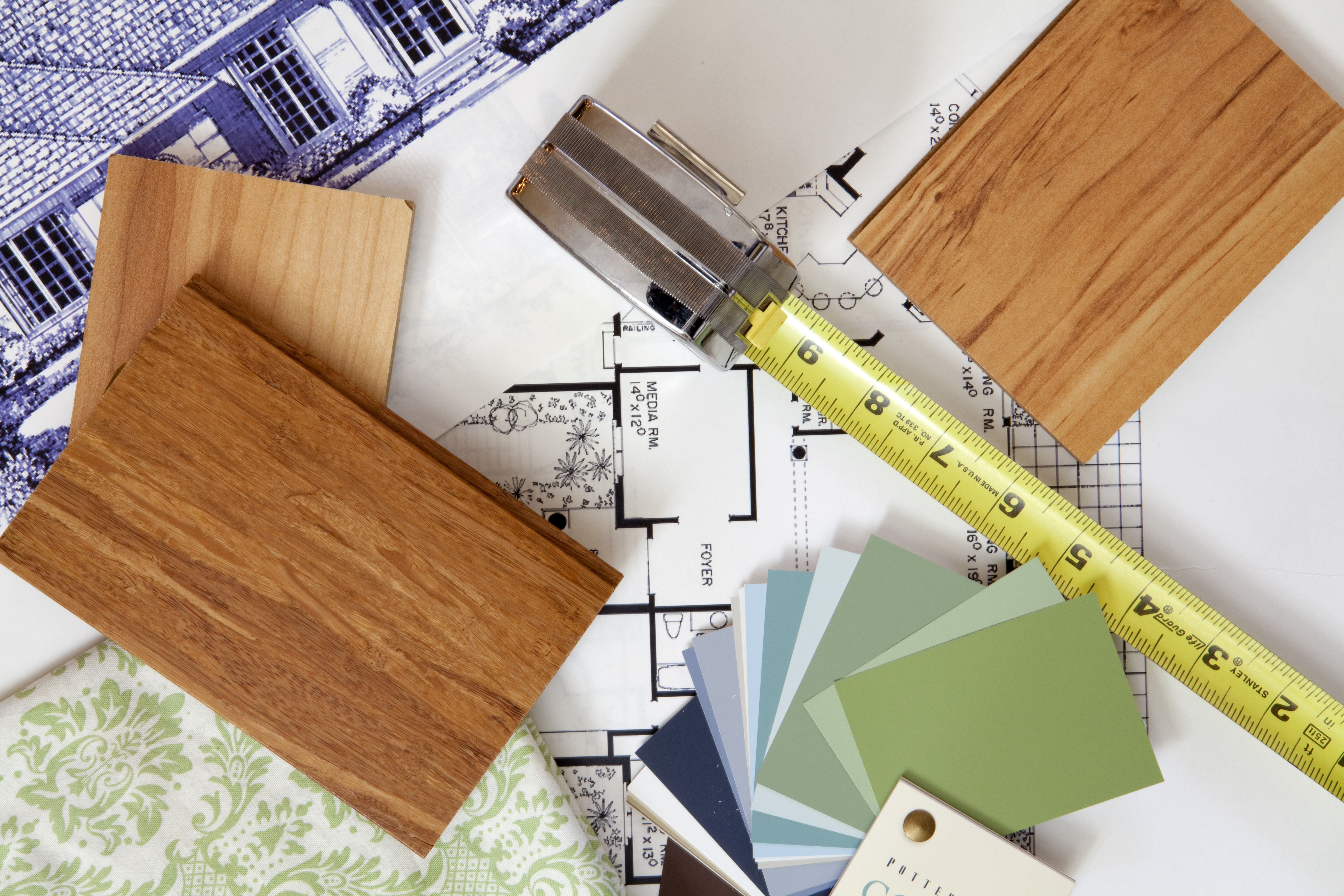 Finishing Touches
From paint color to granite options to fixtures, you choose your ideal options and finishes and we'll make them shine!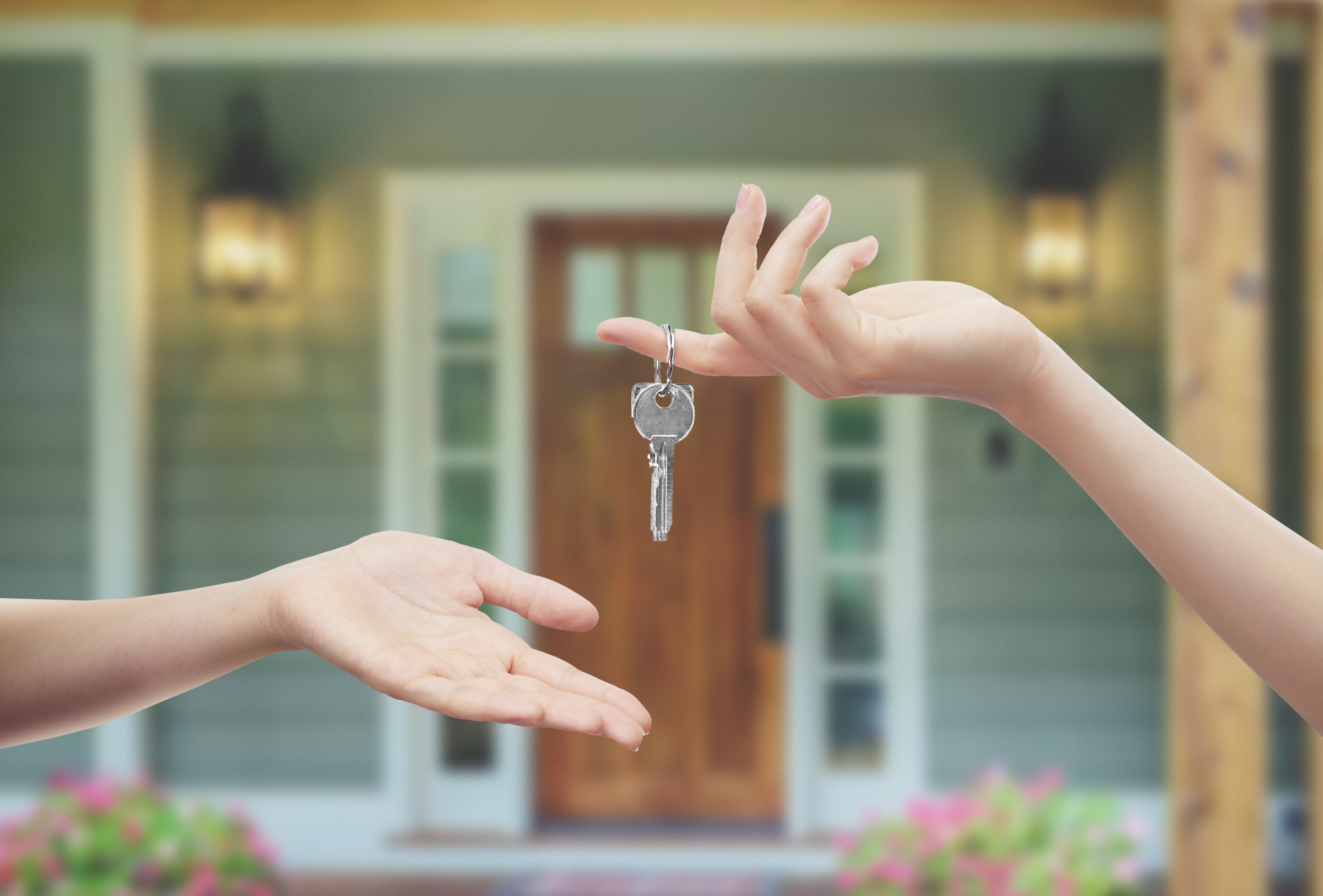 Welcome Home
The feeling of walking through the door to your new home. Can you picture it? With JM Builders we'll help you make it happen. Call today 863.422.5000
Frequently Asked Questions
Is there a warrantee on JM Builders work?
Yes, we are so positive your home is built with the same quality we build our own homes with, we guarantee all work for 1 year.
Is building a home with JM Builders affordable?
We specialize in quality, affordable homes and offer the best prices because we work directly with suppliers we've known for over 30 years. We live and work where you want to make your home; and as our neighbor we make our affordable pricing a priority so you can always feel comfortable with your home value.
How long will it take to build my home?
Are upgrades included?
We build with upgrades included in your final cost, not as additional surprise charges. We offer a detailed scope of work so you'll know exactly what your home will look like
Question?
Unfortunately WordPress.com does not allow the use of custom themes. If you would like to use a custom theme of any kind, you will need to purchase your own hosting account and install the free software from WordPress.org. If you are looking for great WordPress hosting, we recommend giving HostGator a try.
Don't Be Shy
If we didn't answer all of your questions, feel free to drop us a line anytime. Get In Touch